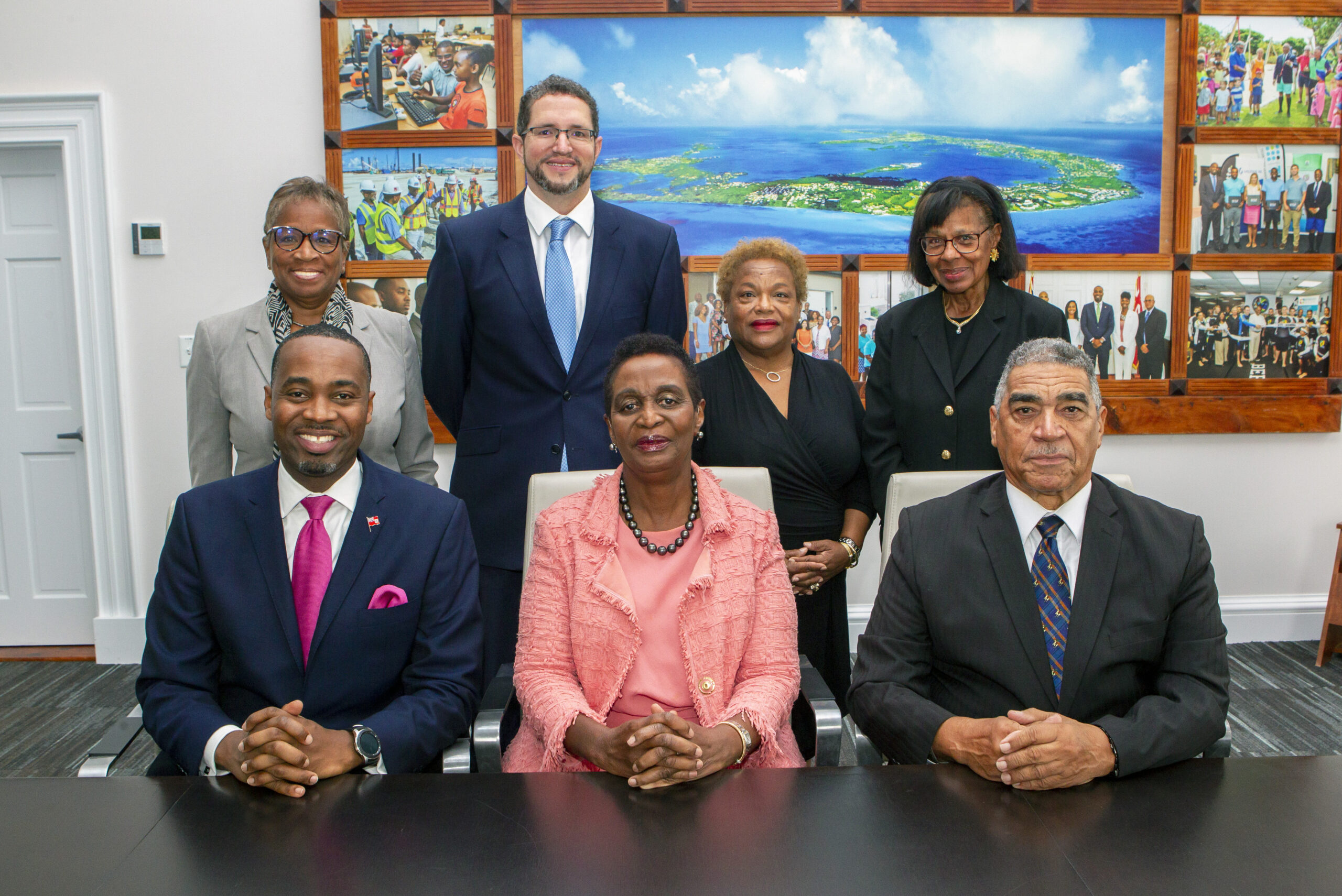 Mission
Pursuant to the Commissions of Inquiry Act 1935, this Commission of Inquiry was established on 31st October 2019 by the Premier, the Honourable E. David Burt JP MP. 
The Commission has been directed to inquire into historic losses of citizens' property in Bermuda, in keeping with the mandate of the House of Assembly as expressed in its Resolution of 4th July 2014.
Gazette – (Terms of Reference)
How the Commission works:
The Commission is not a court of law,  and it cannot issue any orders that will address individual land losses or attempt to provide an individual remedy for such loss. Rather, it must determine whether a claim is an example of a systemic " land grab" and/or whether a report should be made to the Director of Public Prosecutions for further action.
Inquire
Inquire into historic losses of citizens' property in Bermuda through theft of property, dispossession of property, adverse possession claims, and/or such other unlawful or irregular means by which land was lost in Bermuda; 
Collect
Collect and collate any and all evidence and information available relating to the nature and extent of such historic losses of citizens' property;
List
Prepare a list of all land to which such historic losses relate;
Identify
Identify any persons, whether individuals or bodies corporate, responsible for such historic losses of citizens' property
;